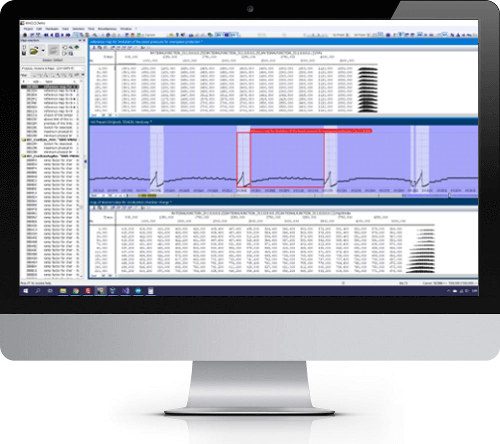 Here is the best place for chip tuning online.
If you need to do something with your ECU, then you have found the right place!
We can do everything that can be done with engine control units.
So "chip tuning", or more correctly, ECU remapping, has three main options:
Tuning for savings
Stage 1 power
Stage 2 power
And of course Stage 3. This option is possible if you changed the engine components and you need to configure them.
Do you need to tune your BMW M50B25 Turbo? This is also right place.
When you chose ECU calibration with us, you can additionally do:
DPF Removal
EGR removal
DTC Removal
GPF / OPF Removal
Remove ADBlue
Hot Start Fix
Removing Swirl Flaps
TVA Removal
Disabling the start-stop module
Lambda / O2 Removal
Bubbling sound
Popcorn rev limiter
And other programmable things
In general, just contact us, and everything will be as it should!